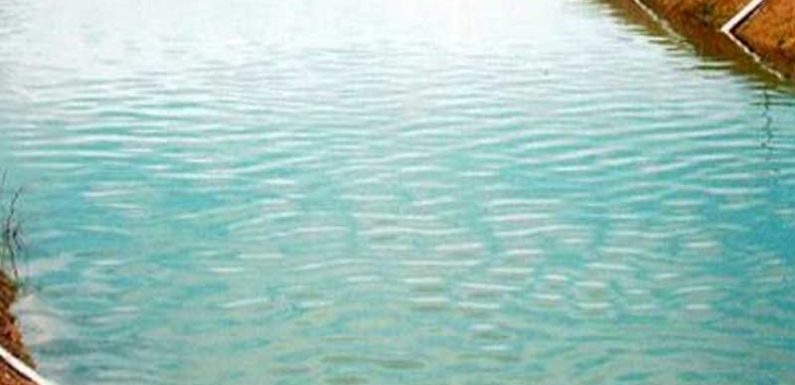 Guru Nanak Dev University has claimed that high uranium content have been found in water samples collected from Bathinda and its suburbs and it is the main reason of a high incidence of cancer among local people.
Sources from university's department of physics told The Tribune today that high uranium content had been found in samples taken from tube-wells and hand-pumps.
Dr Surinder Singh, senior professor of physics, said they tested water for uranium content and other metals seeing the increasing number of cancer patients in this area. Kidney cancer, lung cancer, retarded development in children and high blood pressure were attributed to uranium.
He said: "The World Health Organisation states that 15 micro gram of uranium in one litre of water is safe for drinking but samples from Bathinda and nearby places contain 100 micro grams of uranium in one litre of water.
Such a high content does severe damage to our kidneys. This is the main reason for a single village in the Malwa belt having 100 cases of cancer. We had surveyed 22 villages of this region".
A main reason cited by the sources for the high uranium contents in groundwater was radioactive rich granite present in Tosham hills of Bhiwani district in Haryana. They would be conducting a research for finding out other areas affected by radioactive activity.
"Uranium also has the capability of coming with the wind and wind coming from Afghanistan can bring uranium as it can have an affect within 1,000 km from where it is used," Dr Surinder added.
The sources said they had been informing to the Department of Atomic Energy about the presence of uranium in groundwater for quiet sometime, but no attention was paid. "It is only now that the presence of uranium in groundwater in Faridkot district has woken them up and they visited there to collect samples," a source said.
"There is no way we can remove uranium from drinking water. Aquaguards and RO systems can't possibly remove uranium. It can't be filtered because its chemical nature is such that it penetrates in water. We are trying to find out a chemical process by which uranium can be removed," the sources added.
The sources said parts of Haryana and Himachal Pradesh might be affected by uranium.
Anjali Singh Deswal
Bathinda, April 9
Tribune News Service