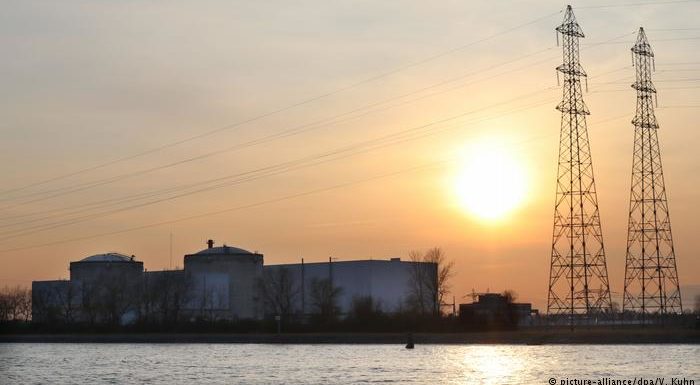 Hackers obtain nuclear power plant plans in France
Hackers have accessed confidential documents about nuclear plants and prisons in a cyberattack on a French firm, media reported. Some of the data was found on a rented server in Germany, according to the reports.
Thousands of sensitive documents pertaining to nuclear power plants, prisons and tram networks have been stolen from the servers of a French company in a cyberattack, German and French media have reported Friday.
The data illegally accessed from the French company Ingerop back in June amounted to more than 65 gigabytes, according to reports by German public broadcaster NDR, the daily Süddeutsche Zeitung and French newspaper Le Monde.
A spokeswoman from Ingerop quoted by NDR said more than 11,000 files from a dozen projects were obtained. They were said to include plans showing the planned locations of video cameras for a French high-security prison, documents about a planned nuclear-waste dump in northeastern France and personal information on more than a thousand Ingerop workers.
Some of the documents were connected with the Fessenheim nuclear plant (top photo) on the border to Germany, reports said.
Source – https://www.dw.com/en/hackers-obtain-nuclear-power-plant-plans-in-france/a-46126878